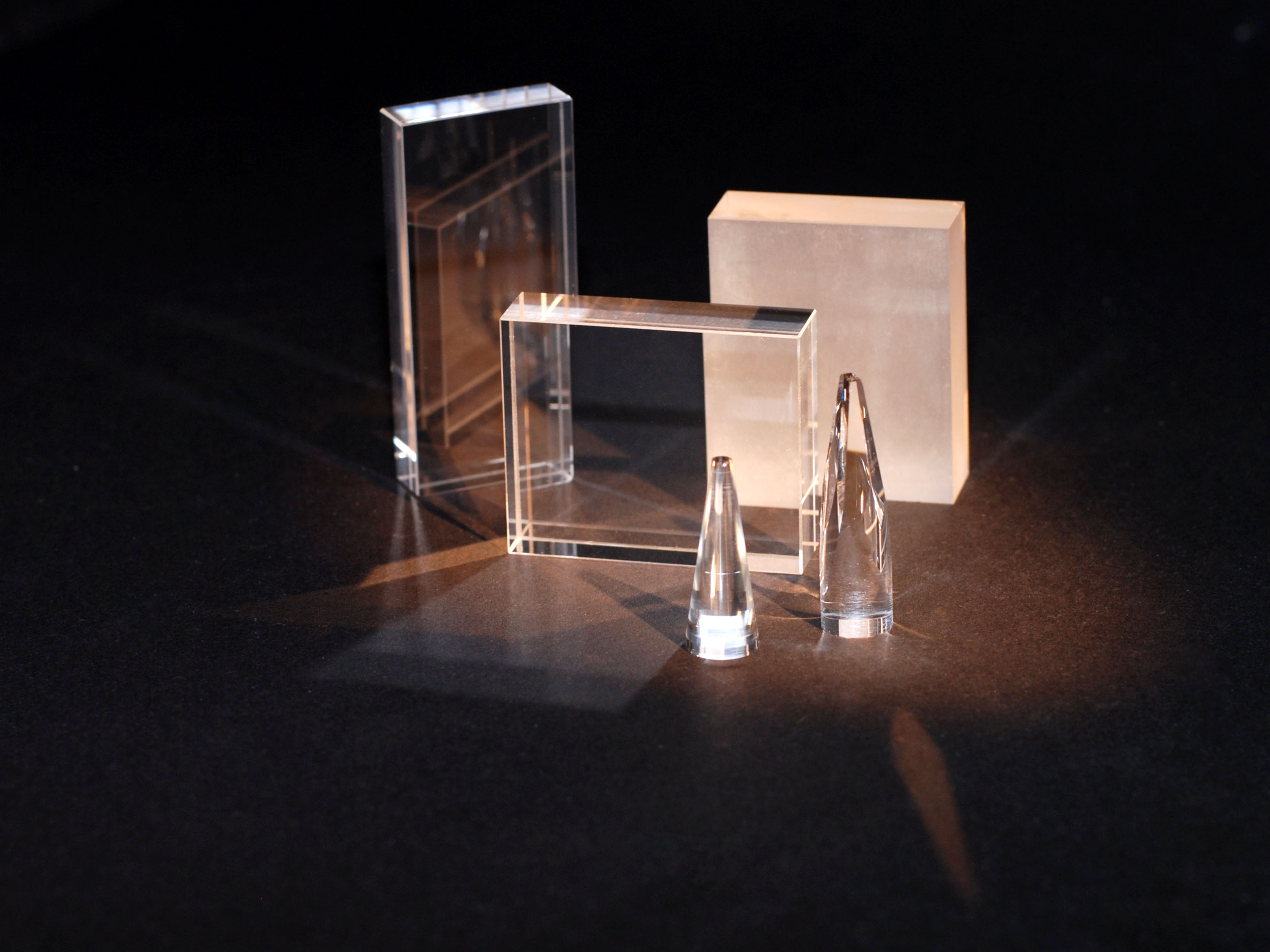 Sapphire from Impex
Sapphire is the most common material in the field of optical high technology applications due to its outstanding optical, physical and chemical properties. We offer sapphire nearly in all shapes.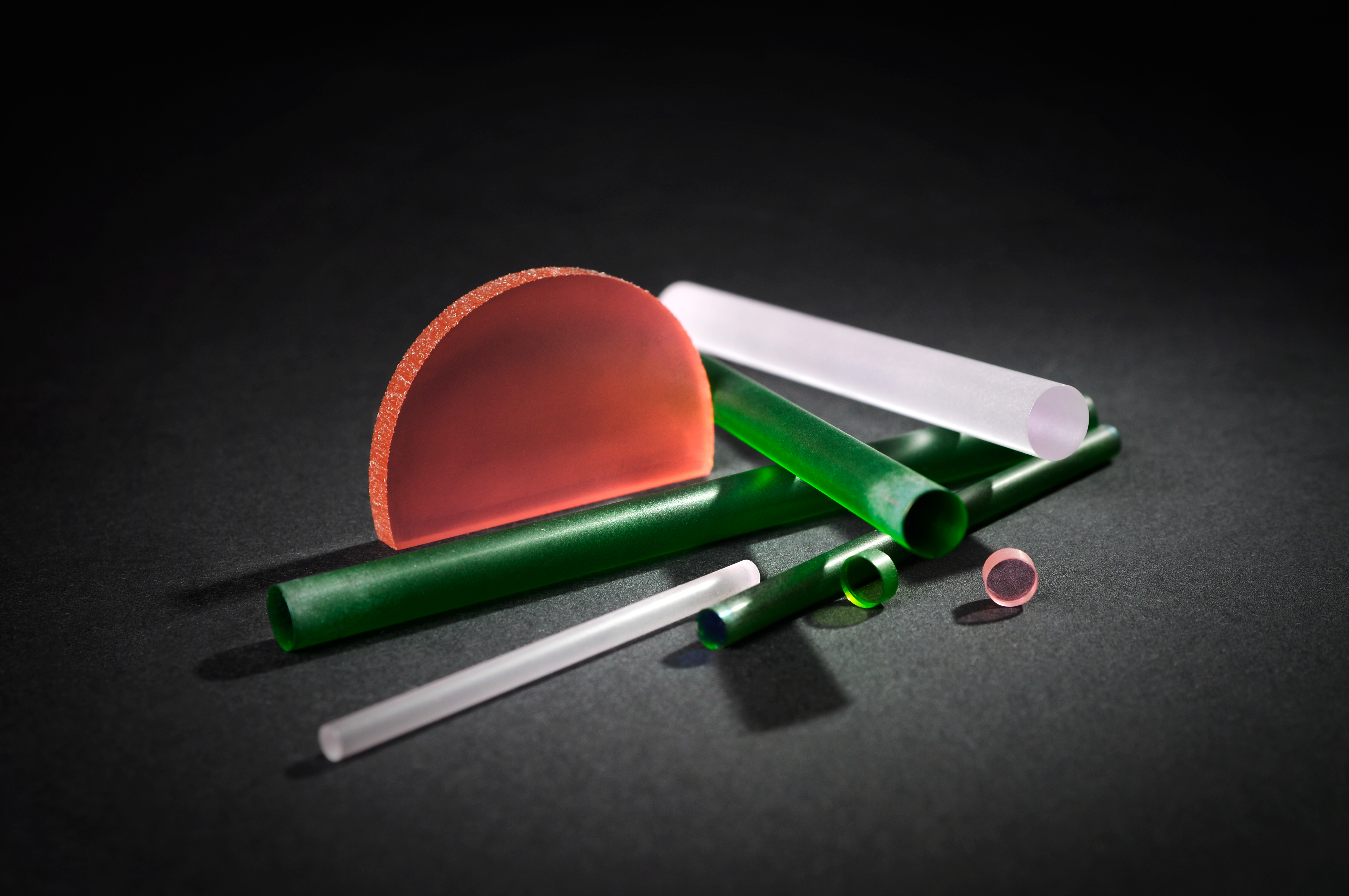 Large selection from our warehouse
A wide variety of prefabricated products can be delivered immediately. We update our stocks from our overproduction regularly.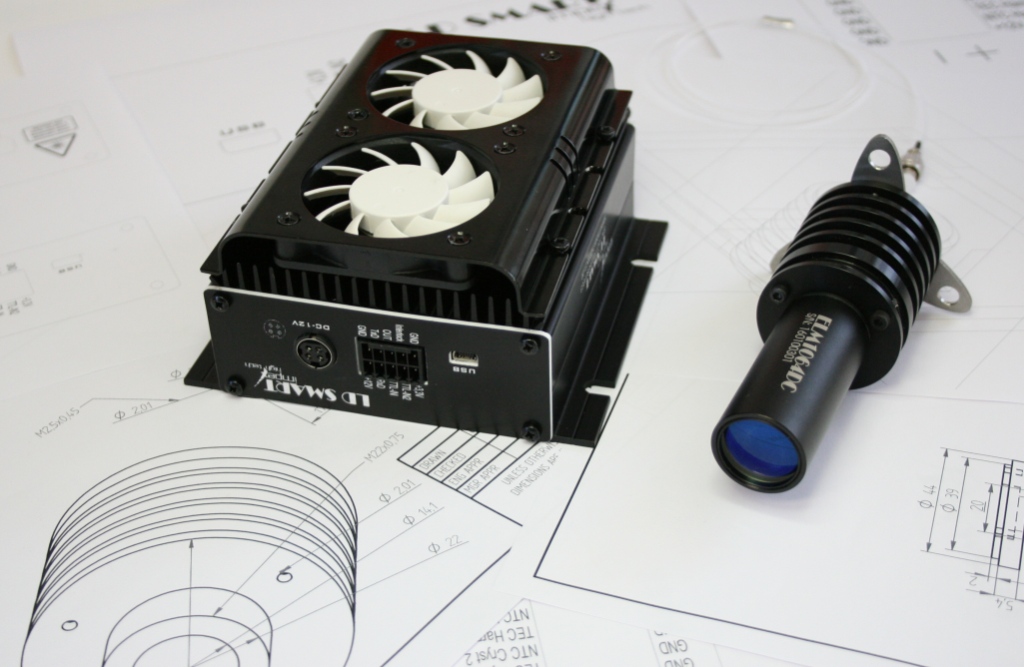 Laser from Impex HighTech GmbH
Impex offers a wide range of laser systems with passively as well as actively Q-switched systems.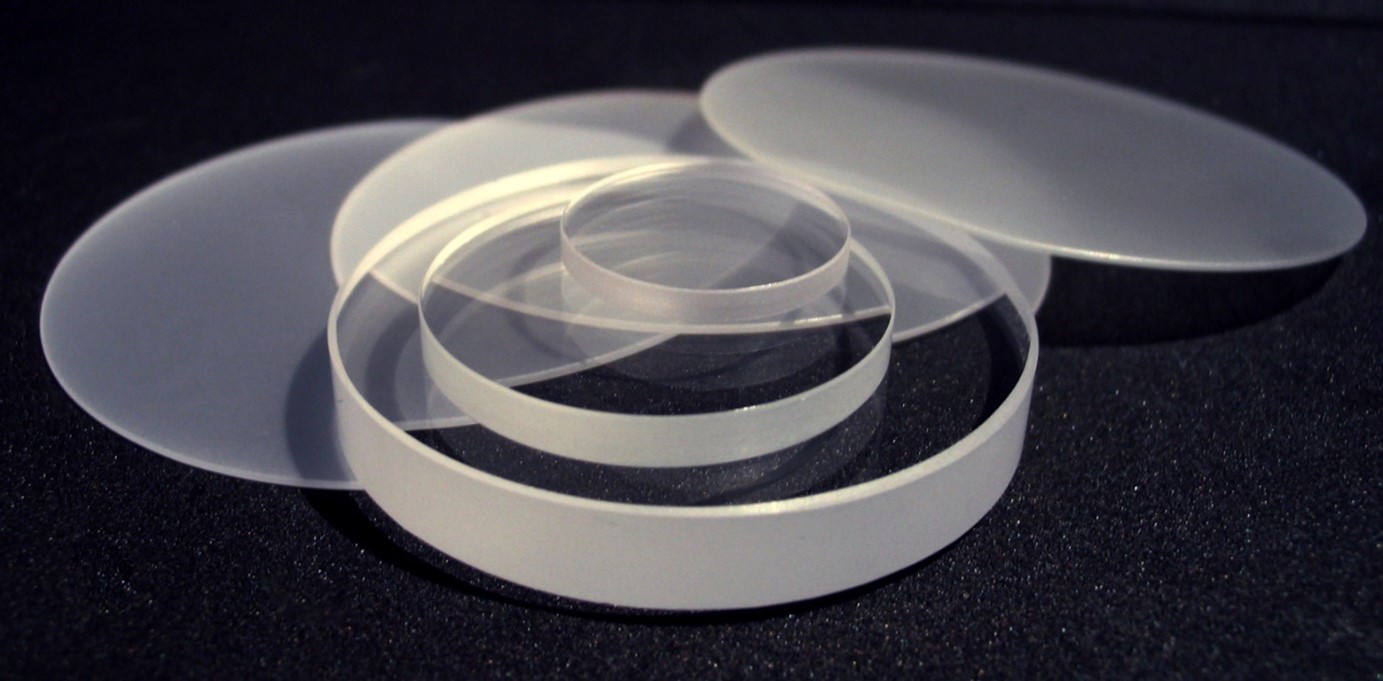 Individual Manufacturing
Our flexibility and production experience allows us to manufacture not only in series but also customer-specific unique pieces. We would be happy to advise you in advance.
Optics, crystals and lasers in their diversity
The Impex HighTech is a medium-sized German company with its own production facility in Yerevan, Armenia, one of the most traditional regions of the optical industry.
The main business of IMPEX is precision processing of synthetic Sapphire. This unique material is used to manufacture precision optics, domes, high-pressure components, tubes and crucibles, among other things.
Furthermore, we produce lenses, Prisms, substrates, mirrors and Beam splitters out of fluorides, selenides garnets, various glasses and other UV and IR materials.
IMPEX has grown to a reliable supplier and project partner to numerous well-known, globally operating companies in various high-tech fields of Medicine, science, Mechanical Engineering and other areas within 20 years of its history. Especially, gravitational wave research projects as VIRGO and KAGRA are to mention.
IMPEX owns a manufacturing facility located in the headquarter in Münster, Germany, and offers passively Q-switched short pulse laser for niche markets and as well as special 3µm laser laser with extreme short pulses for medical and scientific applications.
fast success thanks to wide selection
A wide range of products from synthetic sapphire 
Optic components from all typical optical materials
From UV to IR
Q-switched systems in a wide spectral range
From UV (266nm)
 to IR (2.94µm)
Immediately availiable cheap stocks from overproduction
All the diversitiy at one trade fair